Summer, Sun, Hiking – Holidays in Völs am Schlern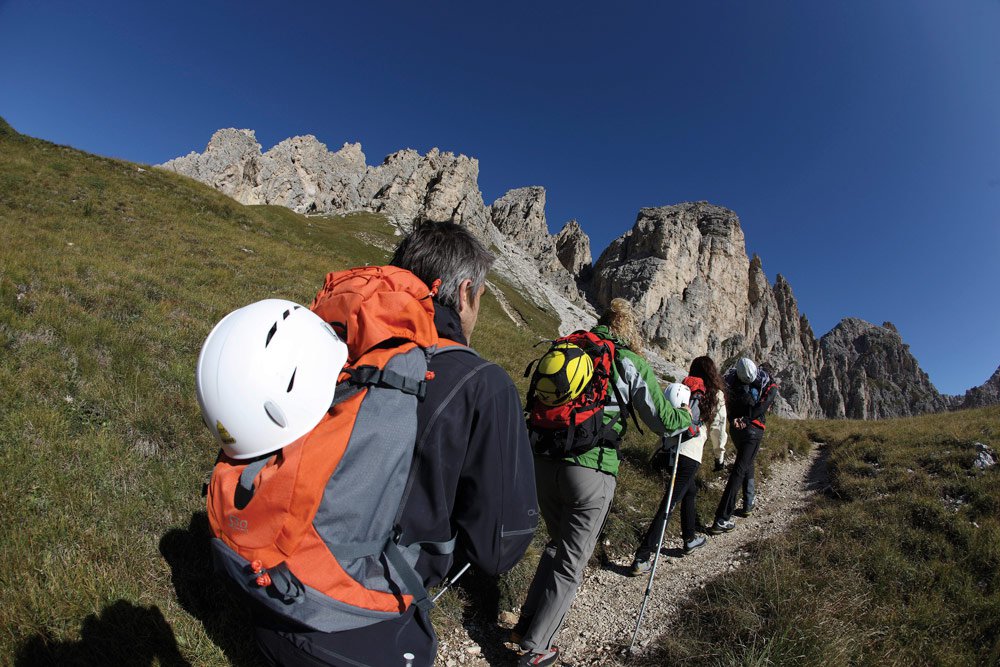 Summer in Southern Tyrol offers a wide spectrum of holiday activities. All high alpine paths and peaks are free of snow, inviting to extended tours. The ski lifts are in summer operation and enable long tours with spectacular views, without need of strenuous climbs or descents. The water in the nearby Völser Pond and in other South Tyrolean lakes is warm and welcoming for swimming, surfing or boat rides. Our many peaks are ideal starting points for hang-gliding or paragliding. If you don't fly yourself, then you can trust an experienced glider to fly with you into the depths of the valley.
A Hike from Völs to the Schlern Massif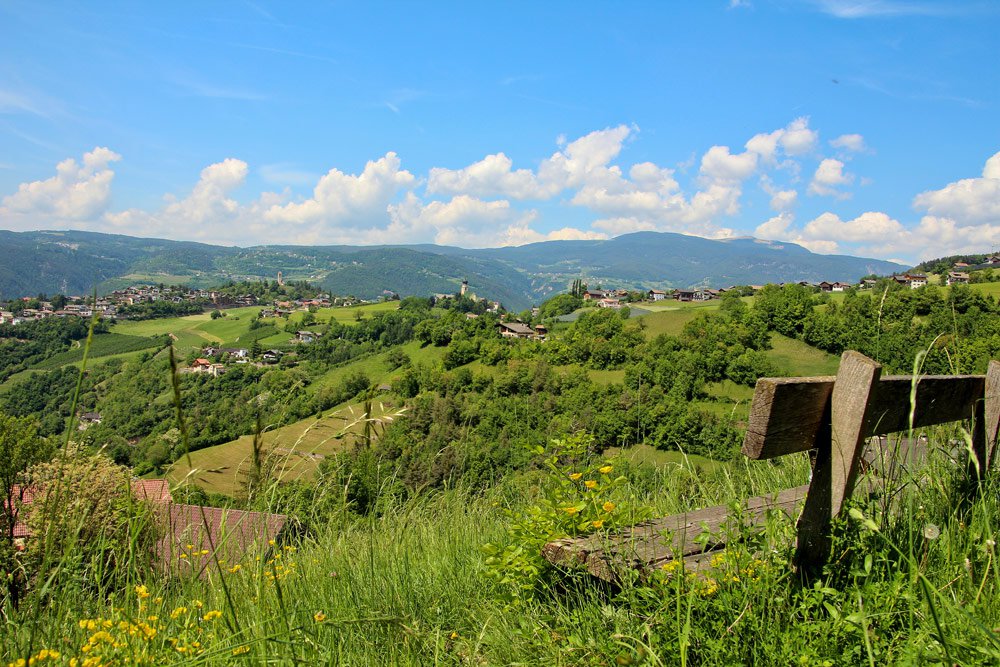 By means of a varied trail, first through the Schlern Gorge, then over the Prügel Path, you can walk from Völs directly to the Schlern Plateau. Once there, you can eat a South Tyrolean platter at the Schlern House, then take on the final ascent of the Petz. After only 20 minutes, you will have reached the highest point of the Schlern and will be rewarded with a spectacular view over the dolomites. For your descent you can take a slightly shorter route down to Seis and then take the bus back to Völs. Although you wont pass the Völser Pond, it is a wonderful option for cooling down.